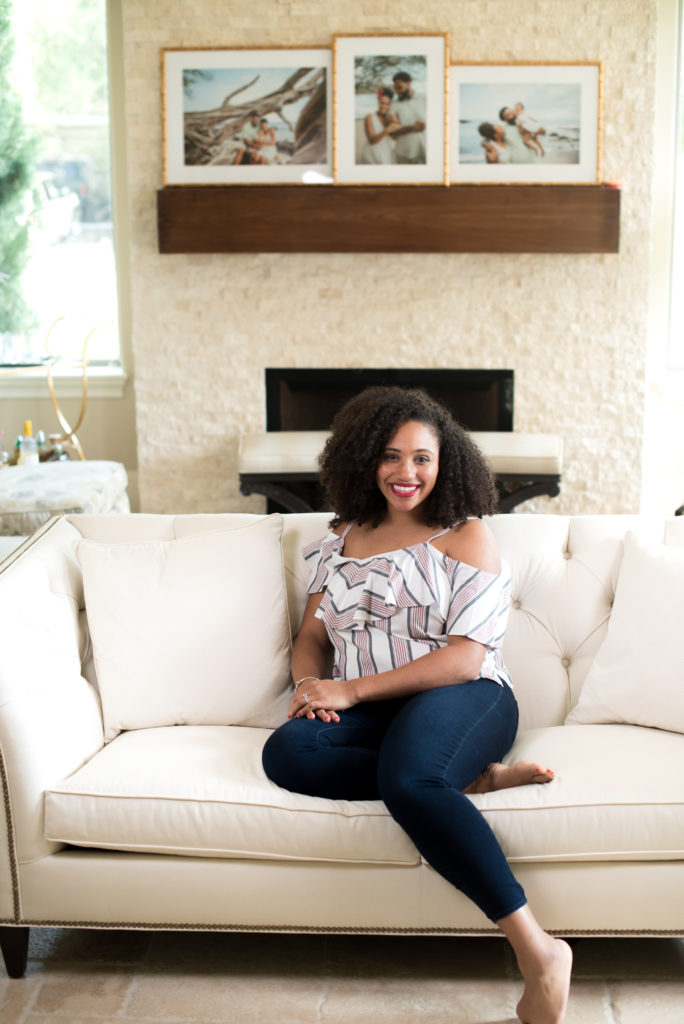 Hello!
My name is Marissa, I love to feed just about everyone but my favorite bellies to fill are those of my family. I'm lucky enough to spend my days playing with my children Joy and Jeff jr., nights laughing with my husband, and my Sunday's cheering for the Houston Texans.
My husband is entering his 6th year in the NFL, and what a journey it has been. We spent the last 4 years in Kansas City as Chiefs and this year will mark his second season as a Houston Texan.
I started this blog four years ago as a way to share my life with our family back home and its has grown to be a place where I connect with people from all over the country, exchange kitchen stories, and document the things in my life that make my heart feel full.
Marissa A