Are you still trying to finalize your Thanksgiving Menu? Some fellow black food bloggers and I have you covered! We participated in a virtual recipe swap– here you can find links to everything from the perfect glazed ham, to savory sides dishes, and the ultimate desserts to round out the meal. If this is all stressing you out, there are also a few cocktail recipes– you deserve one!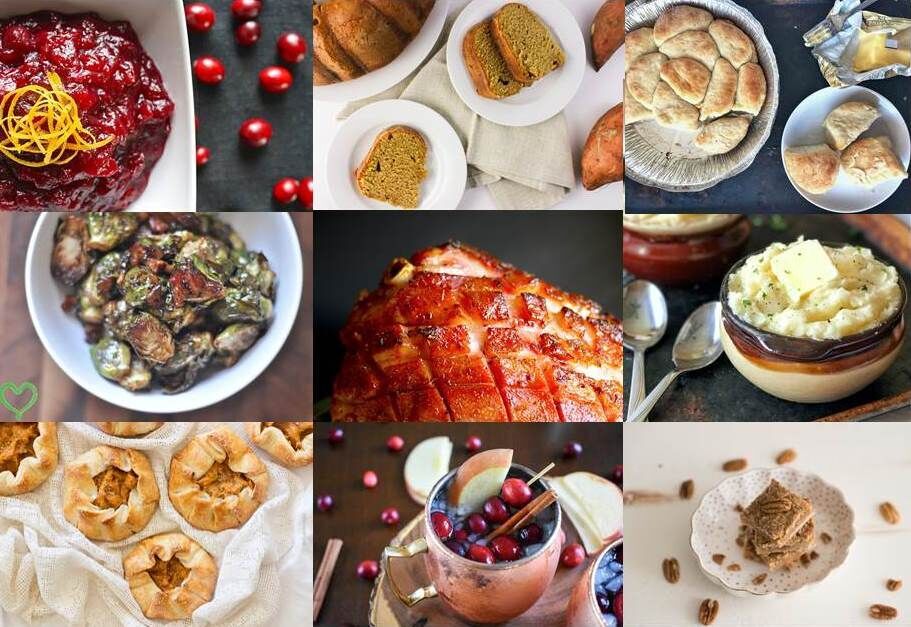 My Pecan Pie Bars make an appearance on the list– so go check them out.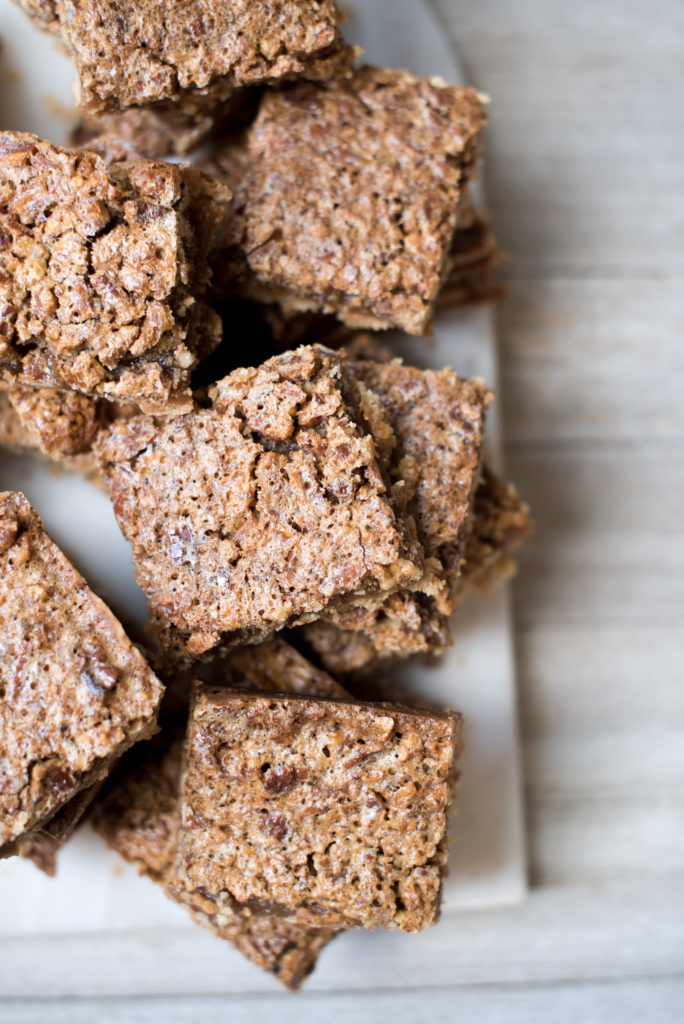 Click around and I hope you find what you're looking for!
The Main Dish
How to Deep Fry a Turkey by Sweet Savant
How to Make a Glazed Ham Without a Recipe by The Hungry Hutch
Honey Mustard Ham by Especially Southern Dishes
Side Dishes
Southern Collard Greens by Brown Sugar Food Blog
Green Beans and Potatoes with Bacon by Whisk It Real Gud
Southern Cornbread Dressing by Especially Southern Dishes
Twice Baked Sweet Potato Pudding by Marisa Moore Nutrition
Smooth and Creamy Mashed Potatoes by Sweet Tea and Thyme
This African's Smoked Gouda Baked Mac N Cheese by This African Cooks
Vegan Oven Baked Mac & Cheese by Pretty Brown Vegan
Creamed Corn by Brandi's Foodie Diary
Maple Roasted Carrots by Mash & Spread
Powerhouse Brussels Sprouts by FoodLoveTog
Balsamic Glazed Acorn Squash by PlanCookHost
Kale + Brussels Sprouts Salad by PlanCookHost
Homemade Cranberry Sauce by The Hungry Hutch
Instant Pot Cranberry Sauce by Marisa Moore Nutrition
Breads
Southern Yeast Rolls by Sweet Tea and Thyme
Vegan Country Biscuits by Pretty Brown Vegan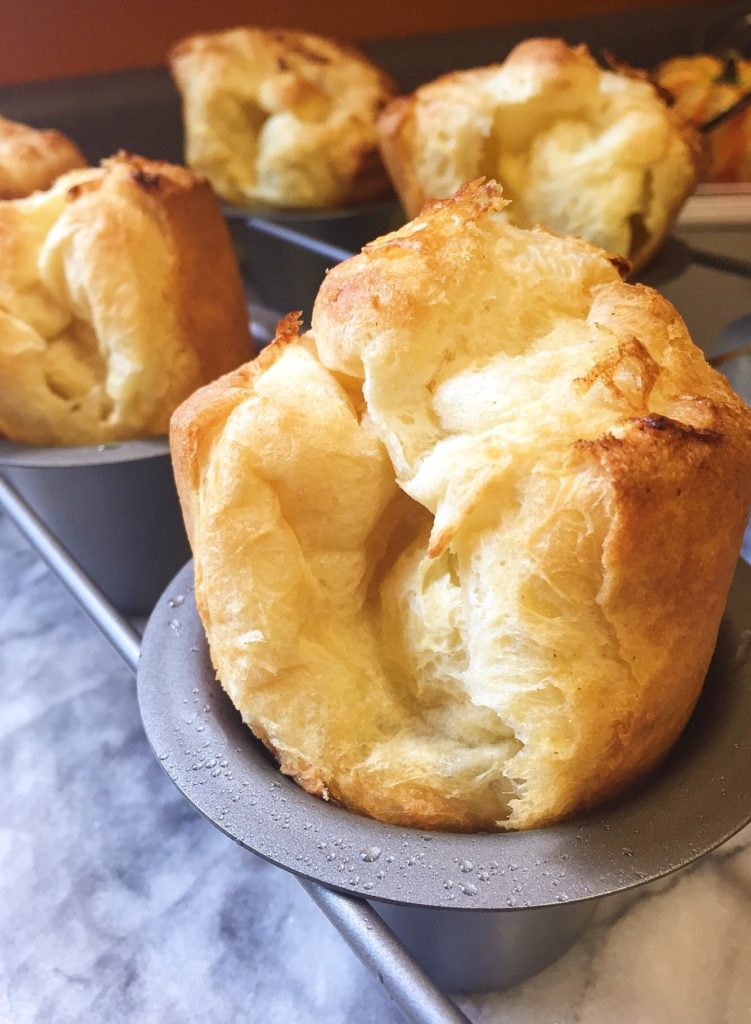 Orange Popovers with Honey Butter by Jem of the South
Desserts
Classic Sweet Potato Pie by Brown Sugar Food Blog
Bourbon Sweet Potato Pecan Pie by Dash of Jazz
Perfect Apple Pie from Scratch by Sweet Tea and Thyme
Apple Cranberry Lattice Pie by The Hungry Hutch
Sweet Potato Galette by Whisk It Real Gud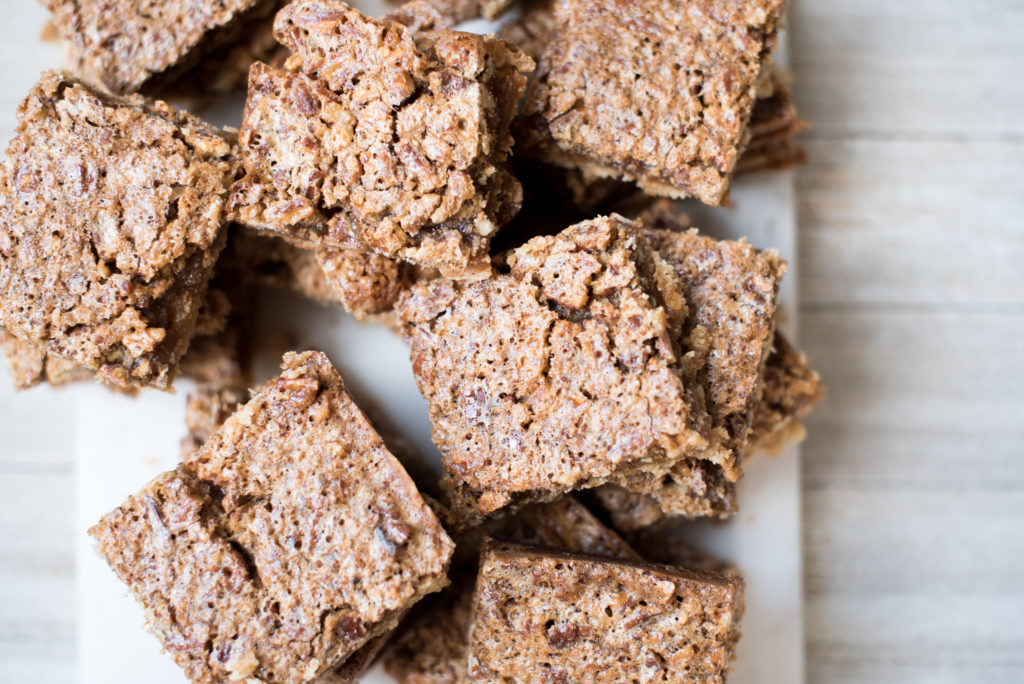 Pecan Pie Bars by First and Full
Sweet Potato Pound Cake by Simply LaKita
Old Fashioned Southern Pound Cake by Jem of the South
The Ultimate Red Velvet Cake by Dash of Jazz
Peach Dump Cake (Lazy Man's Peach Cobbler) by Brandi's Foodie Diary
Sweet Potato Praline Bread Pudding by Dash of Jazz
Banana Trifle by Black Girls Who Brunch
Beverages
Sparkling Apple Cider by Especially Southern Dishes
Cranberry Orange Punch by FoodLoveTog
Autumn Apple Sangria by Butter Be Ready
Cranberry Apple Spice Mules by Dash of Jazz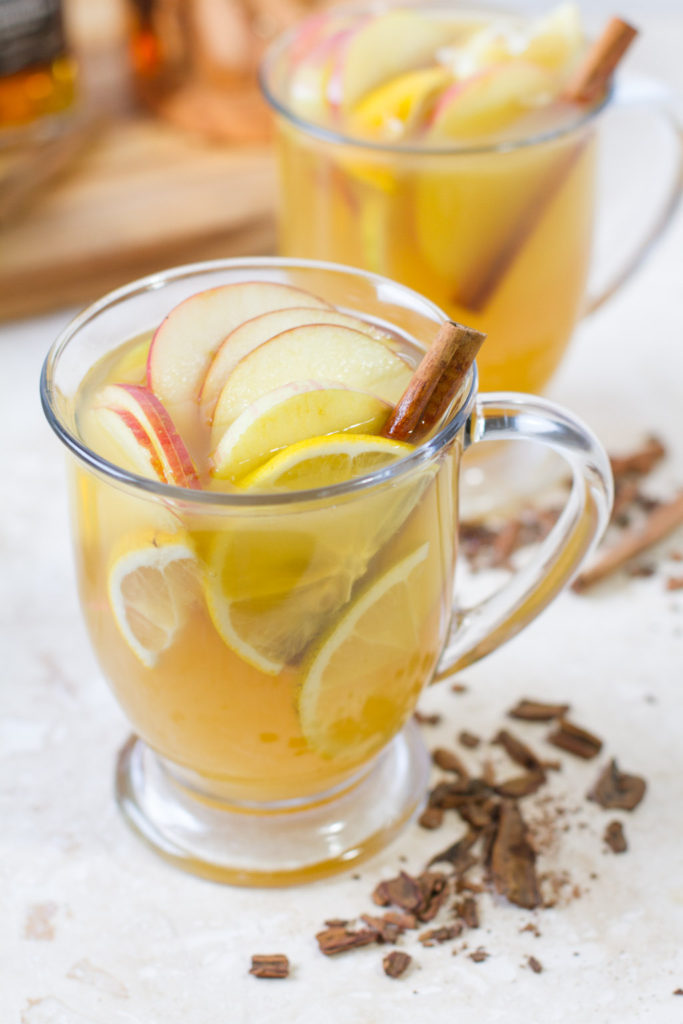 Hot Zaddy by Meiko and the Dish
"This menu is made up of the best contributions of talented black food bloggers from around the country and reflects our shared Thanksgiving experiences."