Offseason.
Every year, we pack up the family, ship the car(s), and move to a new city while my husband trains for the upcoming football season. Yes, we drop everything and follow Jeff to a foreign city for a month.
Truthfully, It's one of my favorite times of the year.
The logistics can be tricky; shipping cars, boxes of stuff for the kids, finding a place to stay, etc. but we have it down to a science now!
It used to entails a HUGE run to Walmart or Target when we got there but I now place a Thrive Market + Amazon Prime Order and save myself the hassle. While I was populating my shopping cart, I had the idea to share what I was ordering as this is basically how I would suggest stocking a bare kitchen. These are the items I use most often. If you are looking to eat cleaner, clear out the pantry/ fridge, or just need a fresh start, you can start with this list.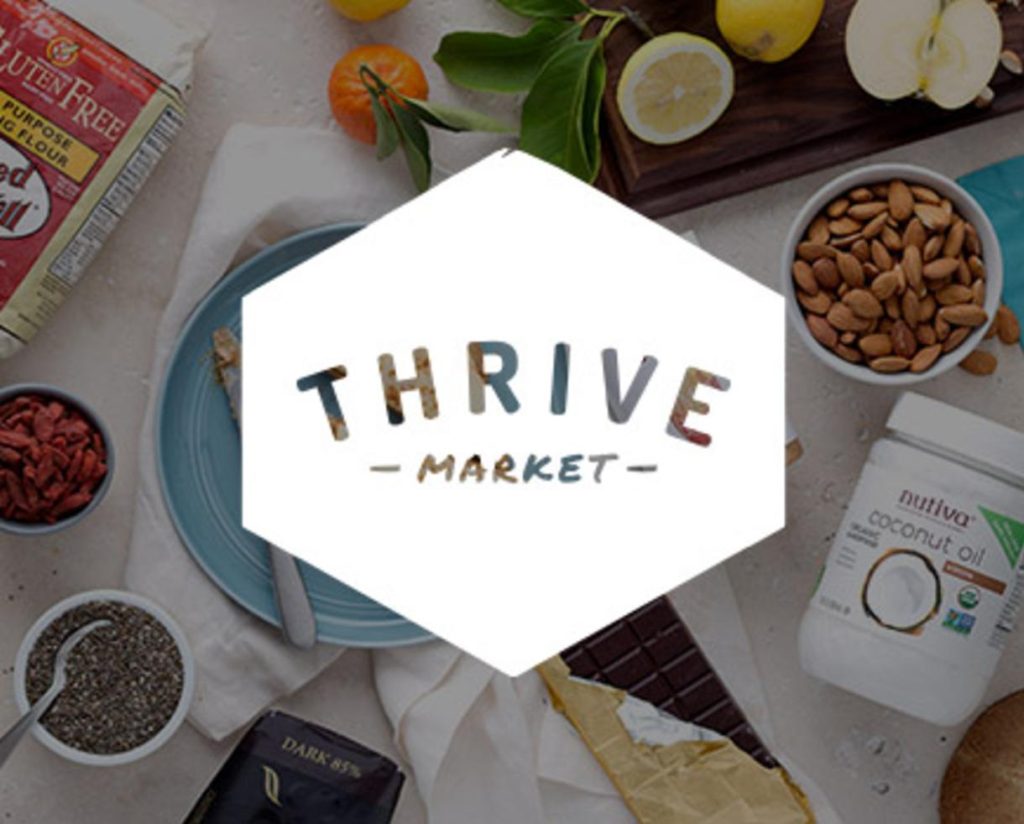 I have listed everything from cleaning products, to cooking oils + seasonings, as well as snacks. There are several Thrive Brand items on the list as I was happy with the quality and they are typically cheaper but
I did my best to keep it to essential items only. We stay for a little over a month, so if it wasn't an item I was going to use frequently, I left it off my order. Avoiding waste is high on my priority list! My husband's diet is more regimented at this time so I do cook at home frequently― even when we are on the road like this.

They key is to find items that can serve multiple purposes and add flavor without having to purchase a ton of seasonings.
ex. balsamic salad dressing can also serve as marinade
…