Before we get started:
YES, these sauces are all Whole30 Approved. NO, you won't be able to tell. These 5 Whole30 sauces and salad dressings are full of flavor and are really easy to make. I made them all in about 30 minutes and can store them in my fridge for a couple of weeks. They are ideal for roasted veggies, raw veggies, lettuce wraps, salads, and big bowls of leftovers. The fastest way to transform your leftovers, is with a fresh and exciting sauce drizzled over the top!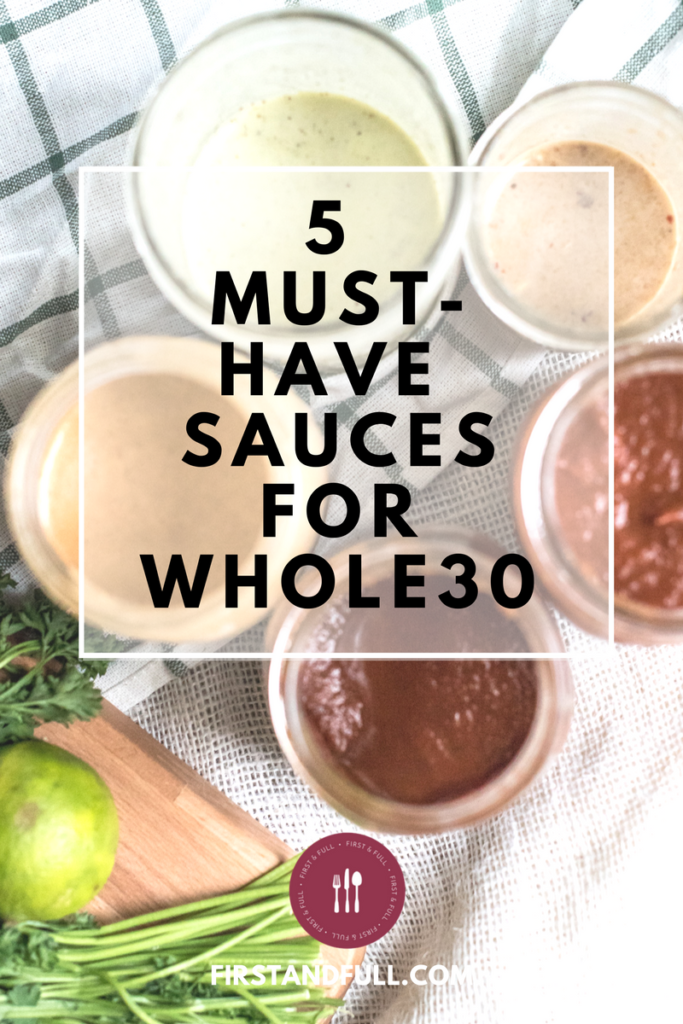 Most people sing the praises of Whole30 Approved mayo but I'd much rather use one of these 5 sauces to spice up a dish.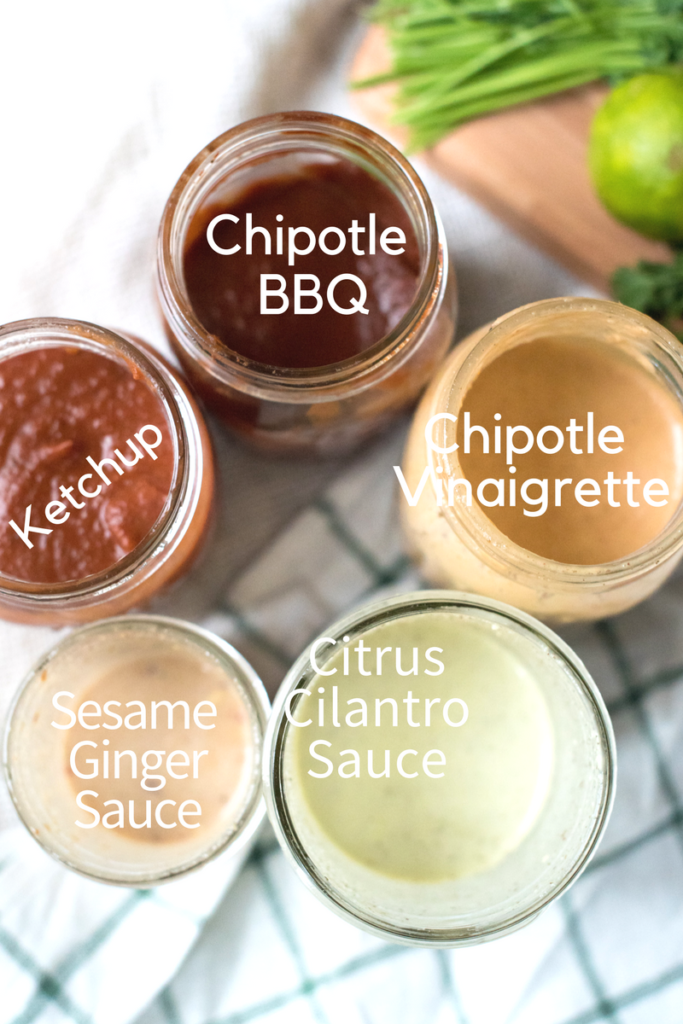 Want to see my favorite kitchen tools?