I just posted a new recipe for Creamy Tomato Basil Soup with Orzo that I'm sure you're going to want to check out. It's over on WAGSRedefined.com right now! My tomato soup is smooth, creamy, and topped with fresh basil and parmesan cheese. The orzo adds a little bit of texture and there is nothing better than pairing this soup with a grilled cheese sandwich. I take things to the next level with fresh sourdough bread, garlic butter, and thick slices of cheddar cheese.
If you're hungry, you can find the full recipe HERE.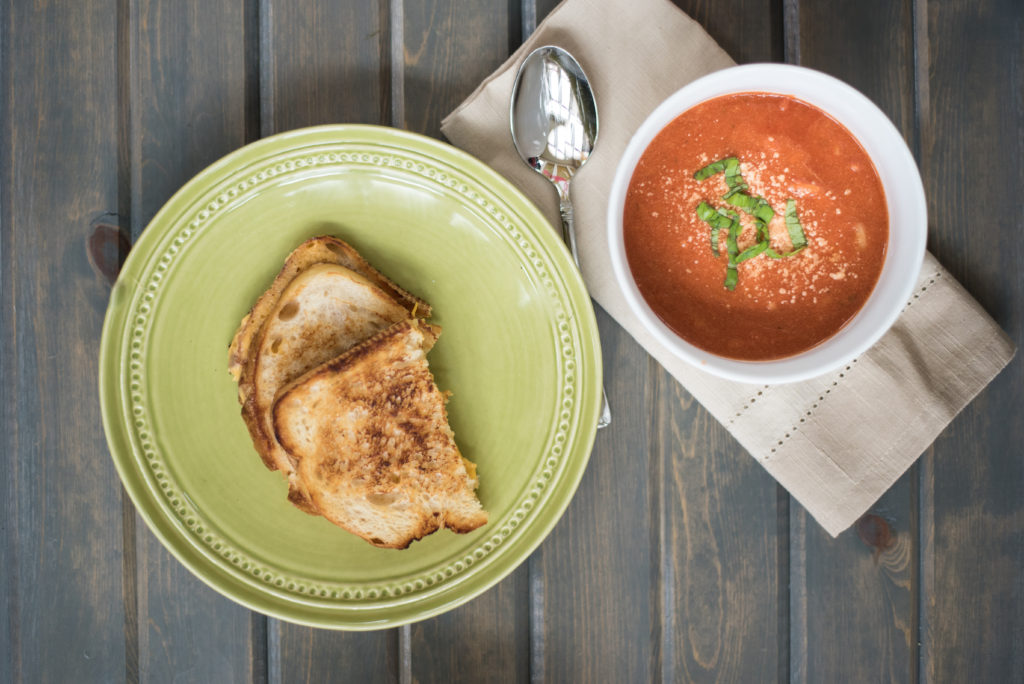 Let me know if you try it out! Take a look around. There are some incredible women submitting posts about everything from makeup tips to career advice.
See you later today for an Honest Mama Moment.
Marissa A